We're dedicated to ensuring seniors live their best life.
At Somerset Court of Cherryville, our mission is to guarantee every resident lives their best life. We deeply care for all residents and ensure the highest levels of respect, care and attention. Our community is like a family. Our community is equipped with numerous amenities to help you and your loved one not only feel comfortable, but also feel engaged and at home. No ask is too big for our team of dedicated caregivers, and we promise to be here for you every step of the way.
Click on any of the below resources to learn more.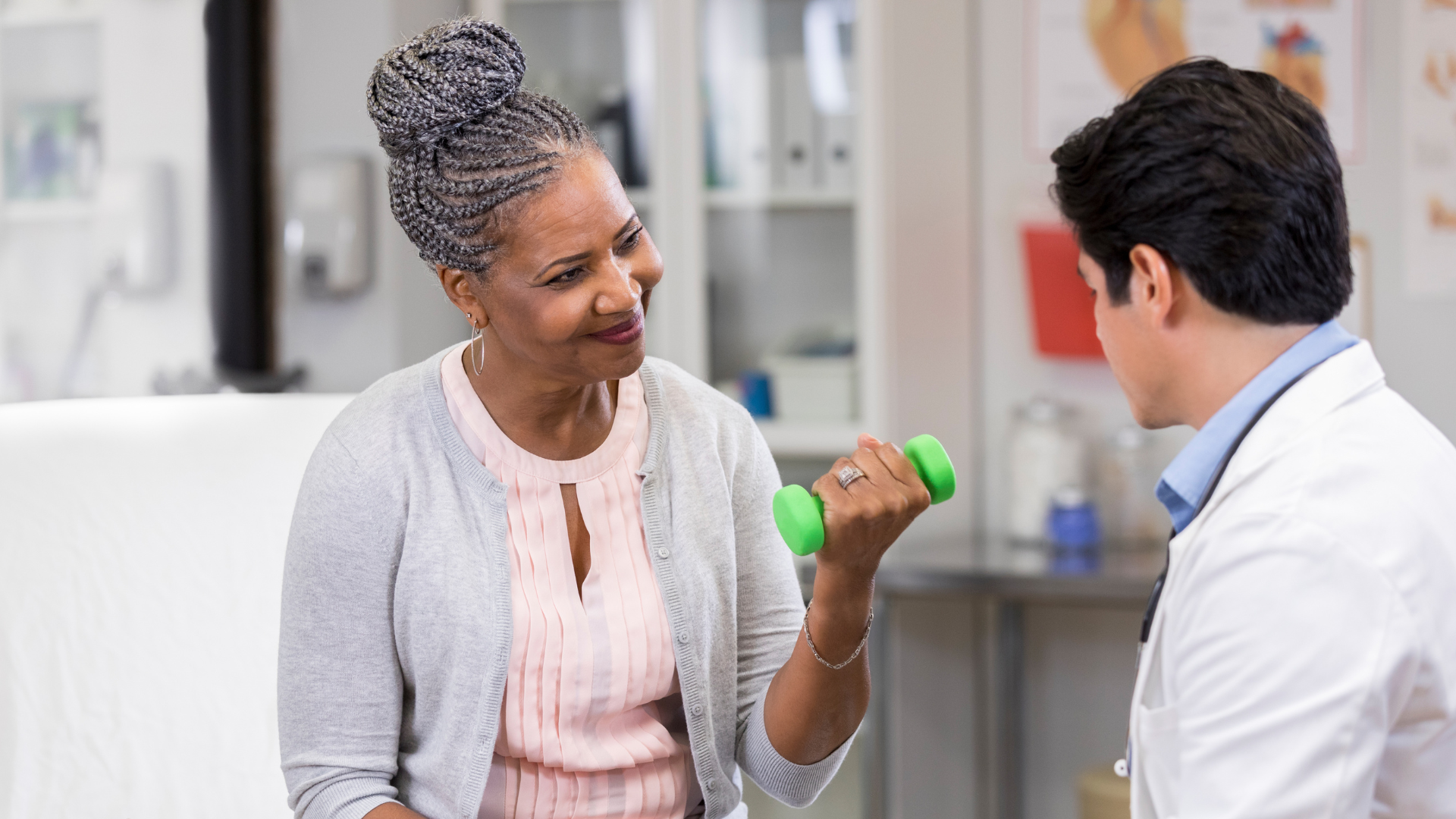 Discover the vital role of non-pharmacological approaches in managing chronic pain among seniors. Learn about the benefits of physical therapy, rehabilitation, and a holistic approach to improving their well-being and independence.
Read More